Welcome to our
evidence based approach

to address back pain

.
Back pain always has a cause. Most patients receive poor advice that remains a barrier to recovery. They stay in pain unnecessarily. The key to success is to understand the pain mechanism, and address the mechanism. Our approach is for housewives to topathletes and is 95% successful.
4 reasons


to choose for our approach

Recognize the pain, understand your painmechanism, avoid pain triggers.
The McGill Method
understand, recognize, address
.
Dr. Mark Bevers is currently one of
only two

McGill Method Master clinicians in Europe - and the

only one

consulting in the United Arab Emirates.
With this revolutionairy approach from world-renowned back expert professor Stuart McGill we will help you recover from your low back pain:
Approach at source
The McGill Method is different from anything traditionally taught in the allied health care fields: the key is identifying which movements, postures and loads are the cause of your chronic low back pain. Once identified, we work to remove those causes, eliminating pain, and allowing your body to heal.
Are you ready for
the McGill method?
This is how you qualify for
the McGill assessement
You have had chronic low back pain (multiple episodic flare-ups) for at least three months.
No other succesful interventions
You have not responded to traditional treatment interventions.
Absolute will to understand
You have the absolute will to understand your back pain and work on your recovery.
Locations and
consultation days
.
51.671116314676084, 5.607178782869557
Uden, NL
09.00 - 18.00 uur
Rondweg 15, 5406 NK
Route
25.192822764161466, 55.27691968715815
Dubai, UAE
Only in november 2024 - ONLINE POSSIBLE
Route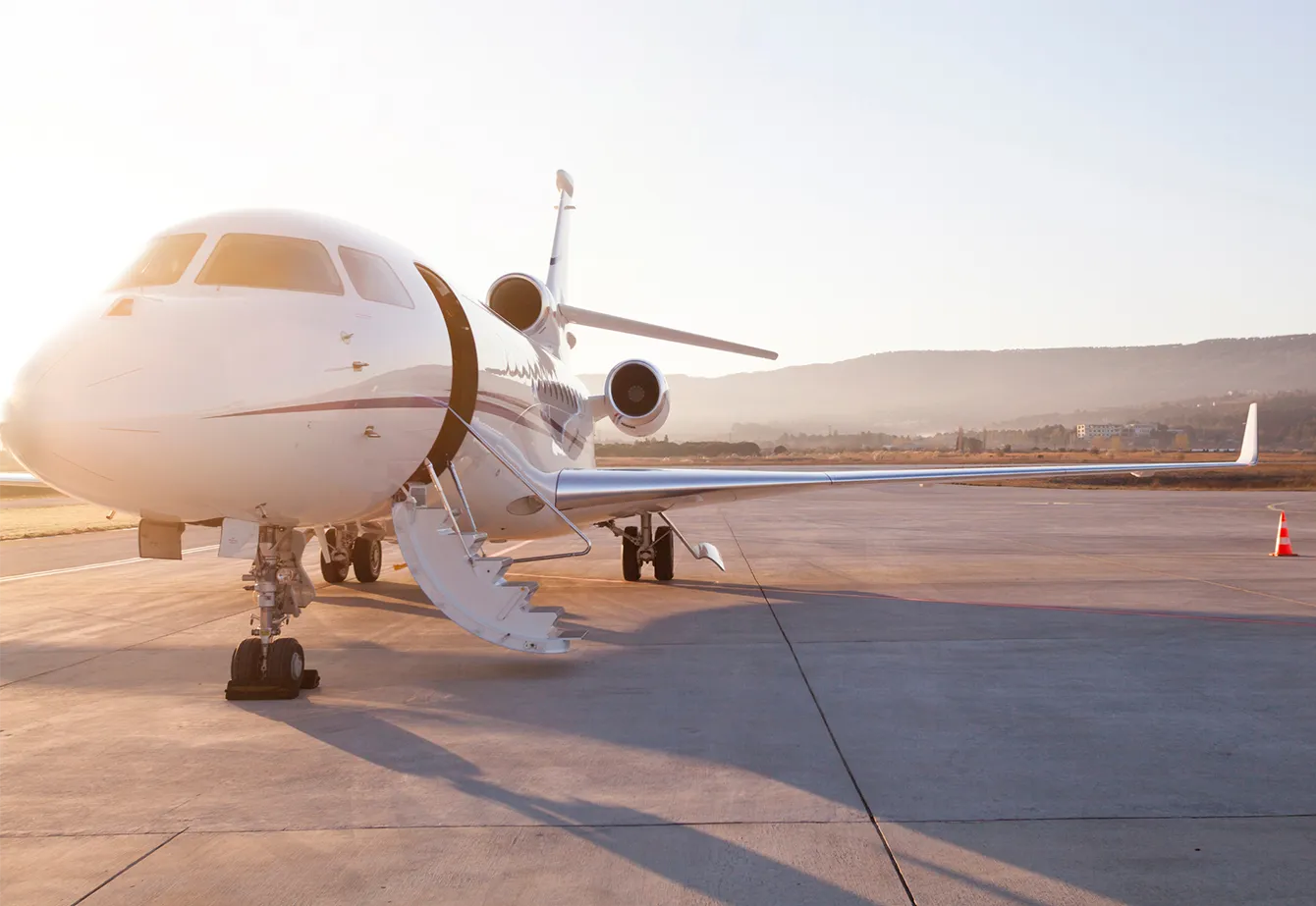 Private consultation, at requested location
It's possible for Dr. Bevers to travel to your location
Inquire for options
Find out and learn more about your back pain
.
Your back pain is unique, and that makes treatment complex. That's why we ask that you first read the book Back Mechanic by Dr. Stuart McGill. With this book, you will prepare yourself excellently for your appointment* with Mark Bevers.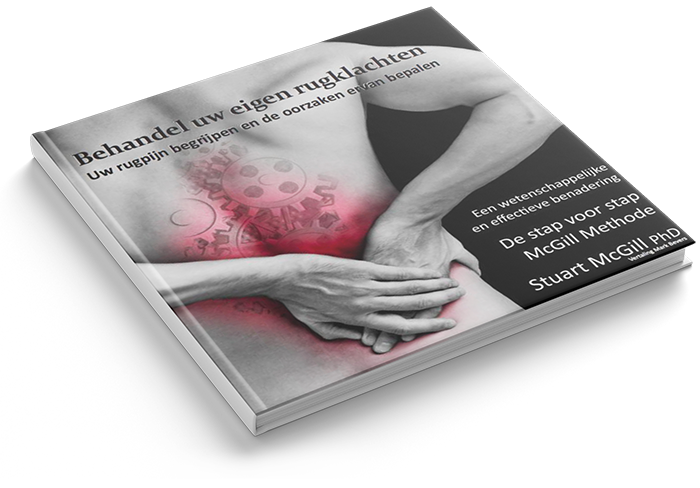 We review your symptoms and history, and help you understand low back pain.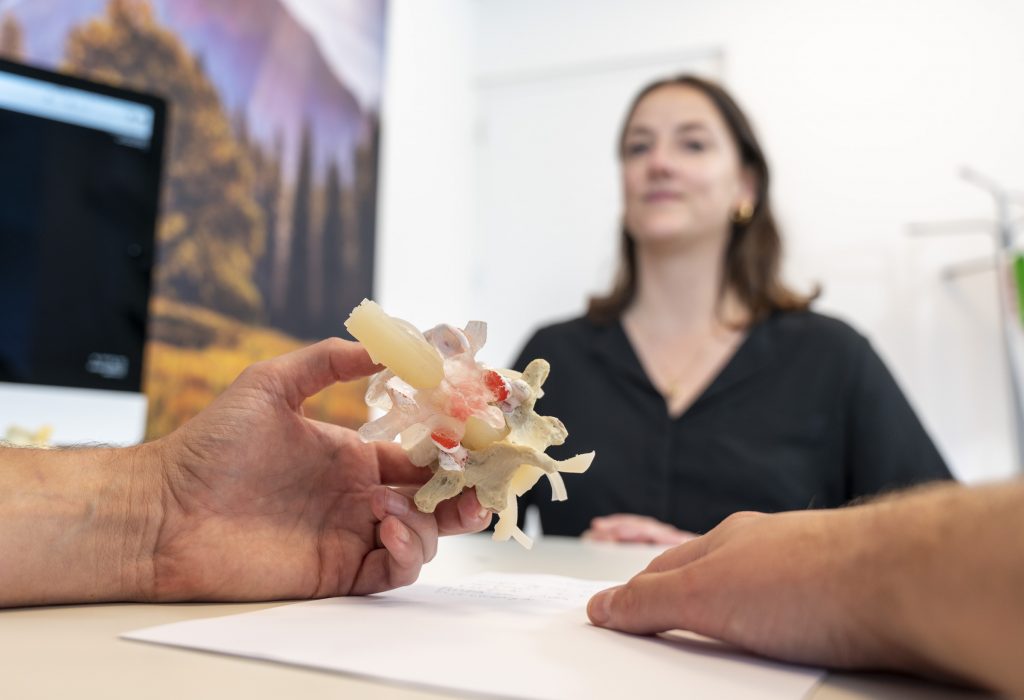 We will conduct a thorough assessment to converge on a precise understanding of the pain mechanism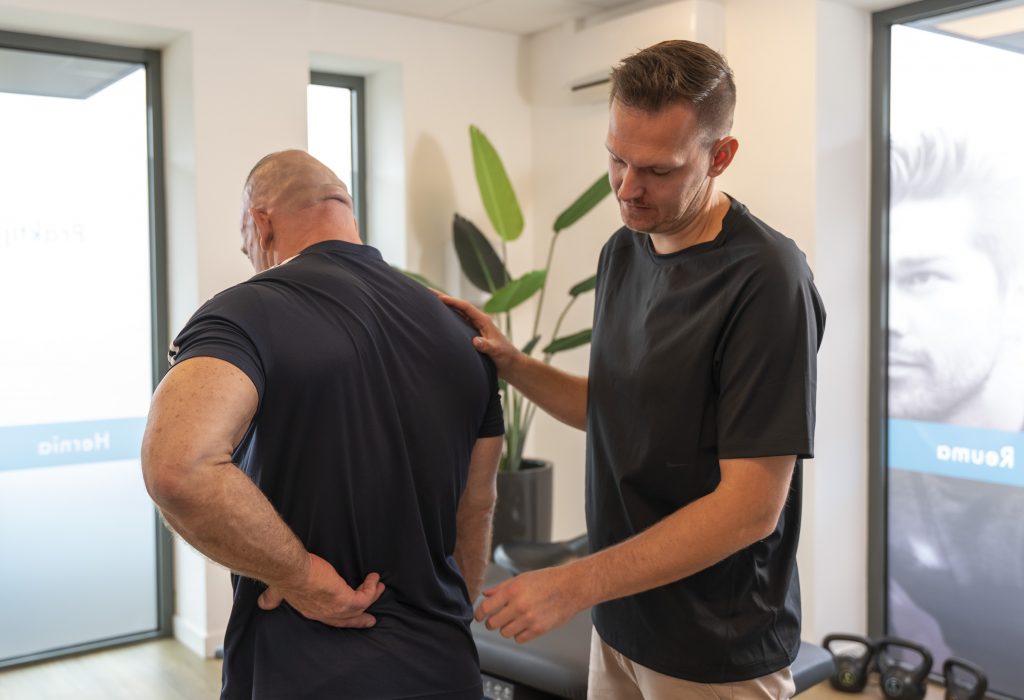 Step 3
Movement coaching, your road to recovery
Working on spinal hygiene, understanding what to do and what to avoid and building a resilent back.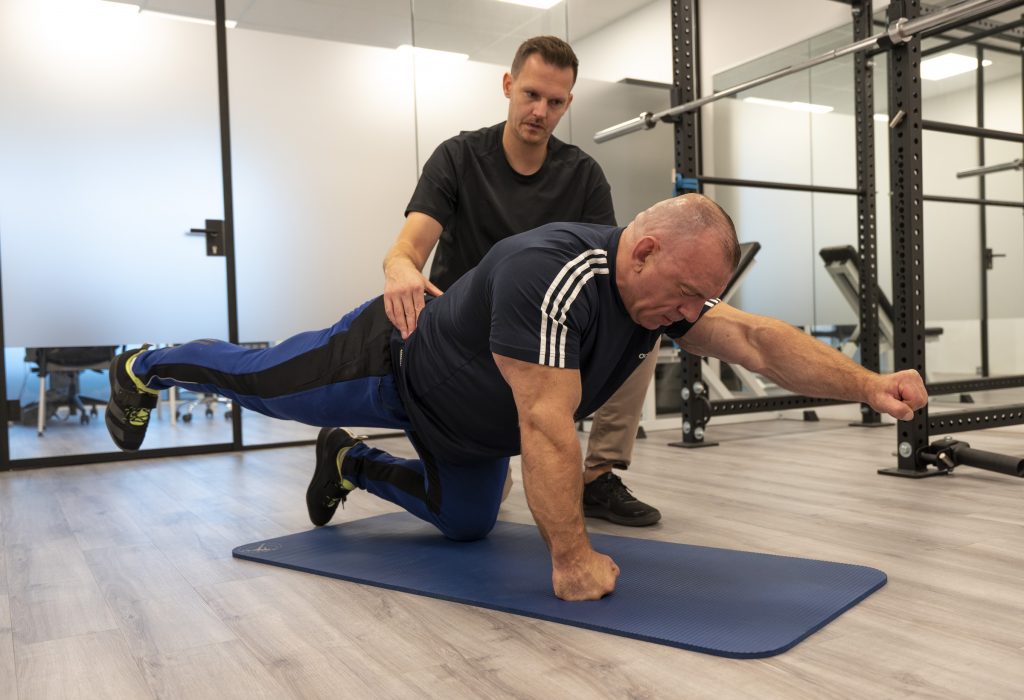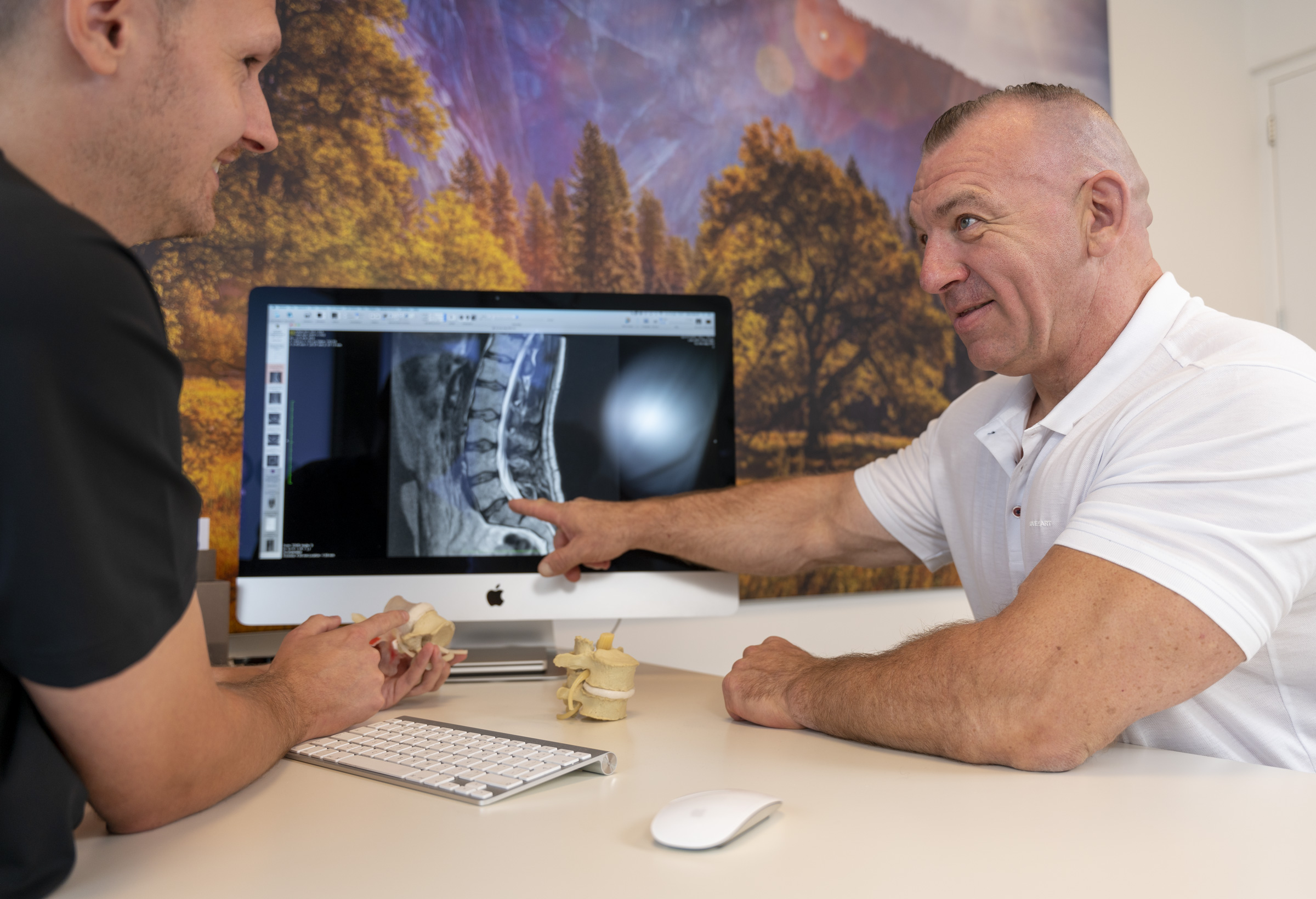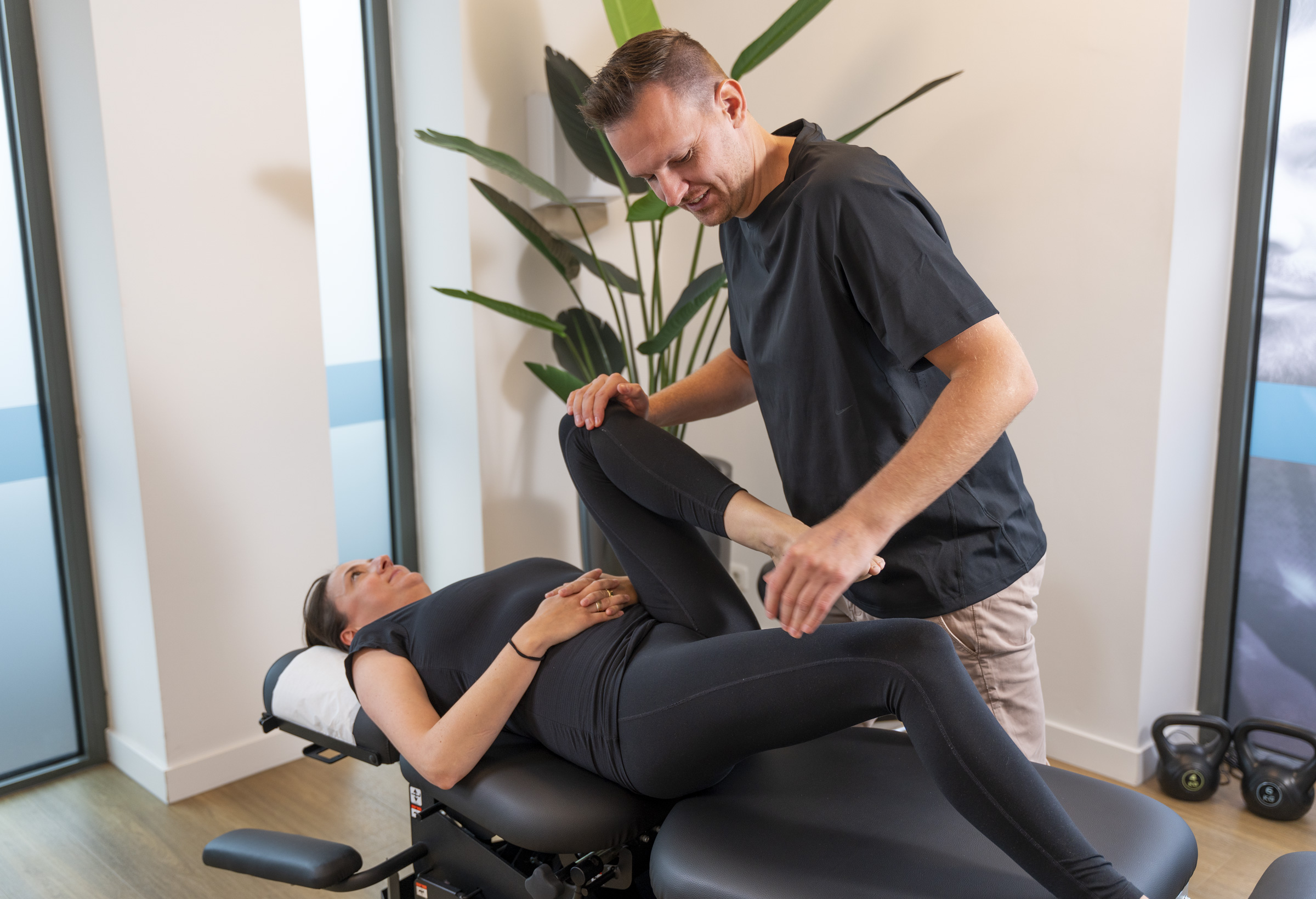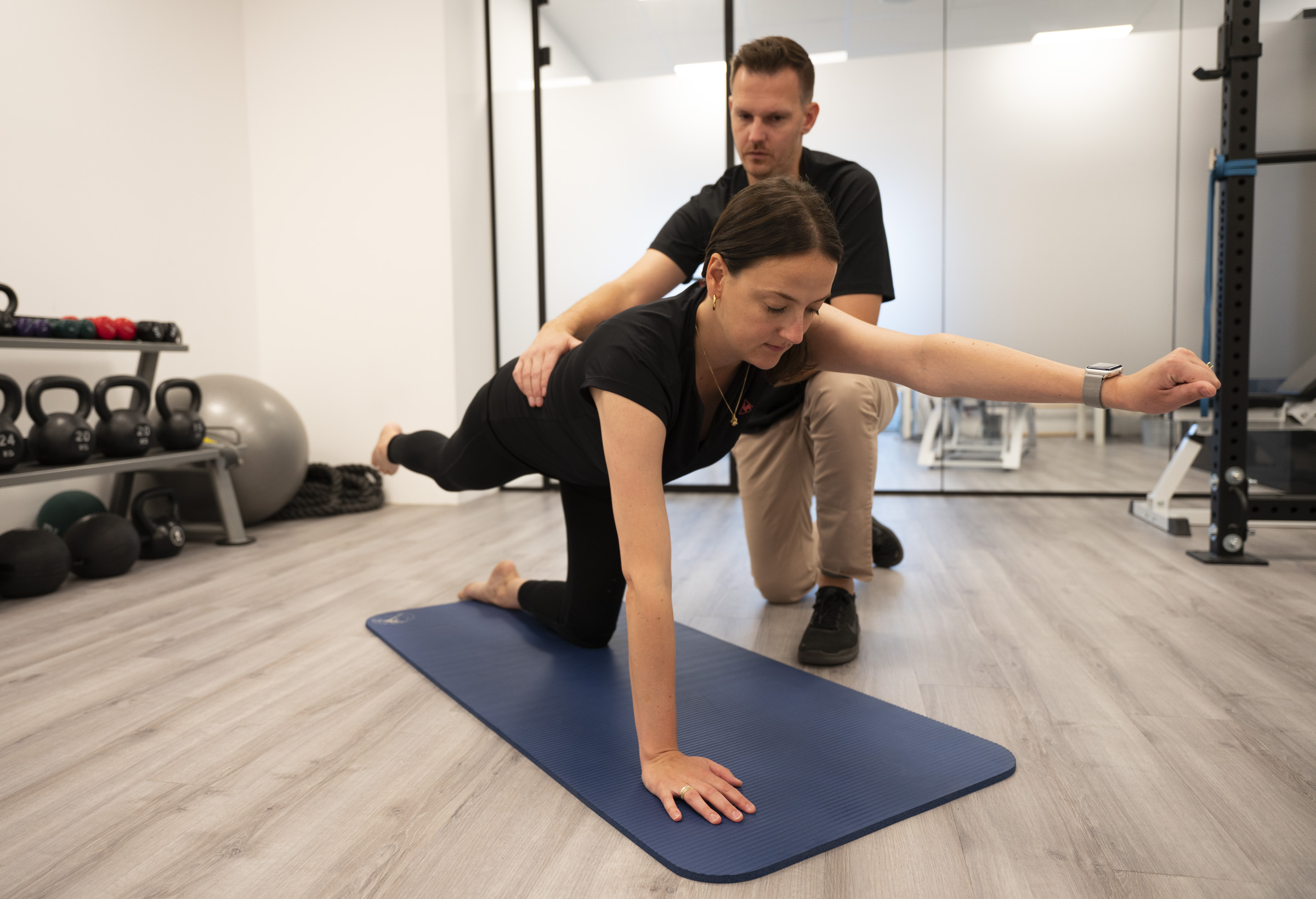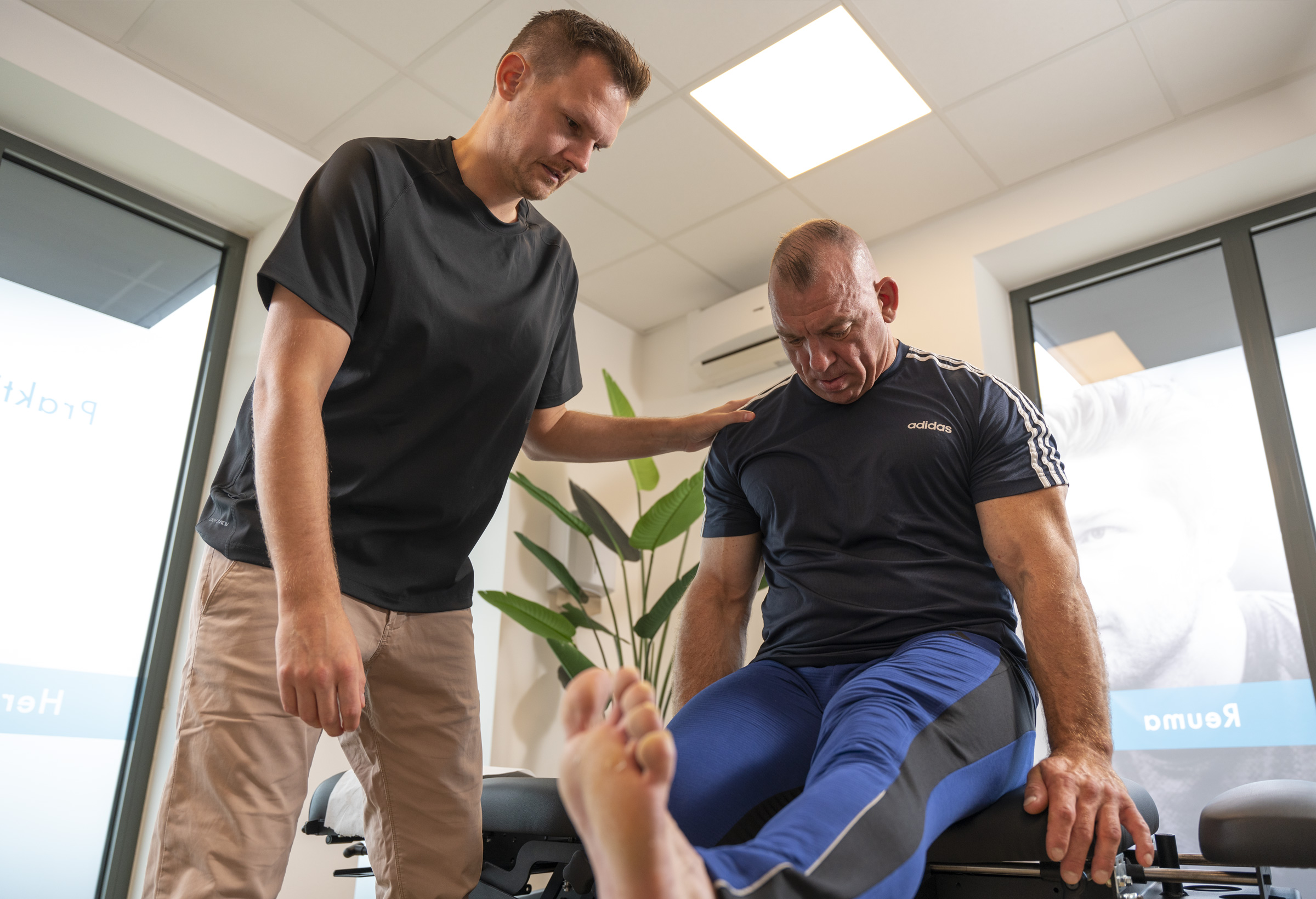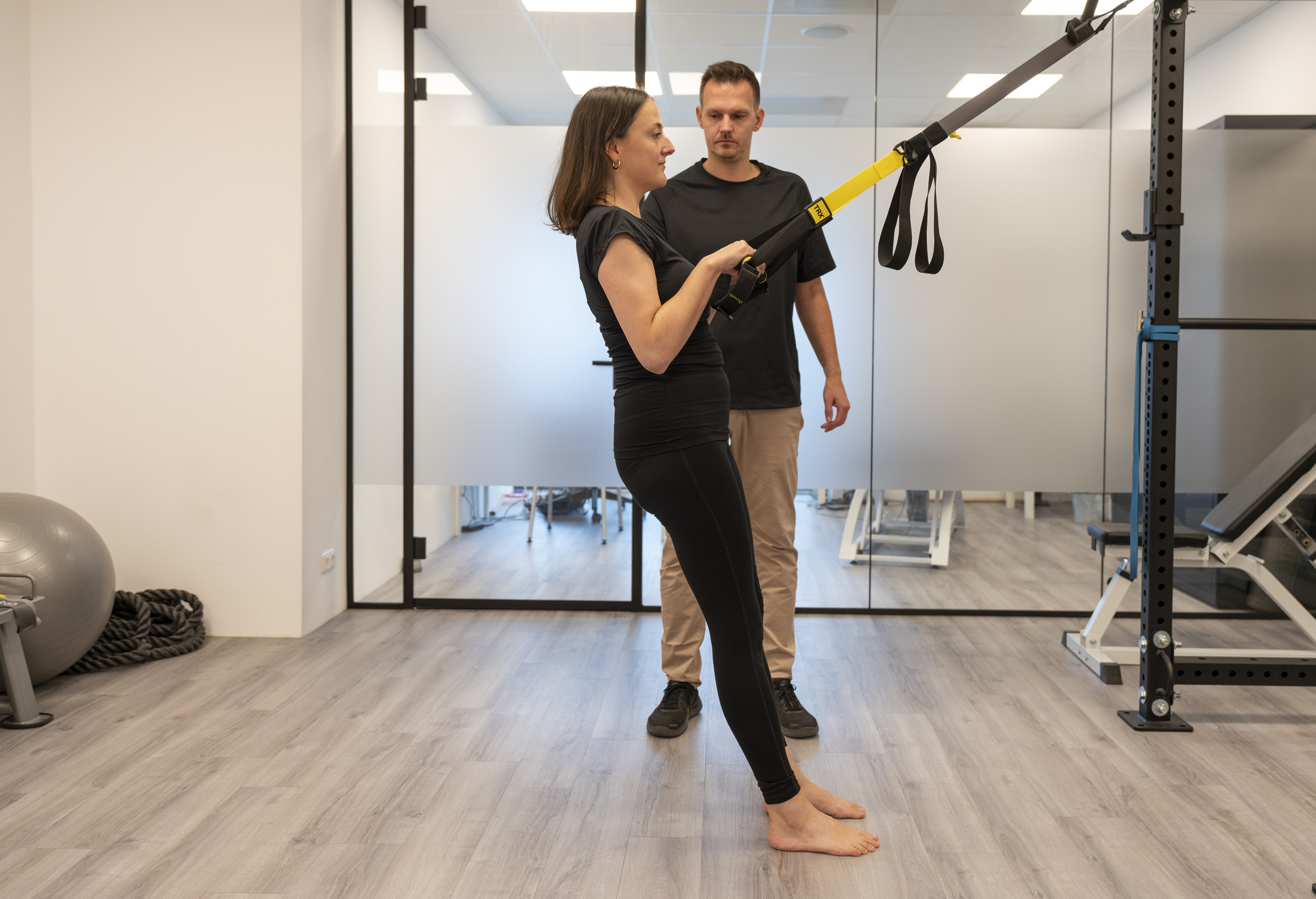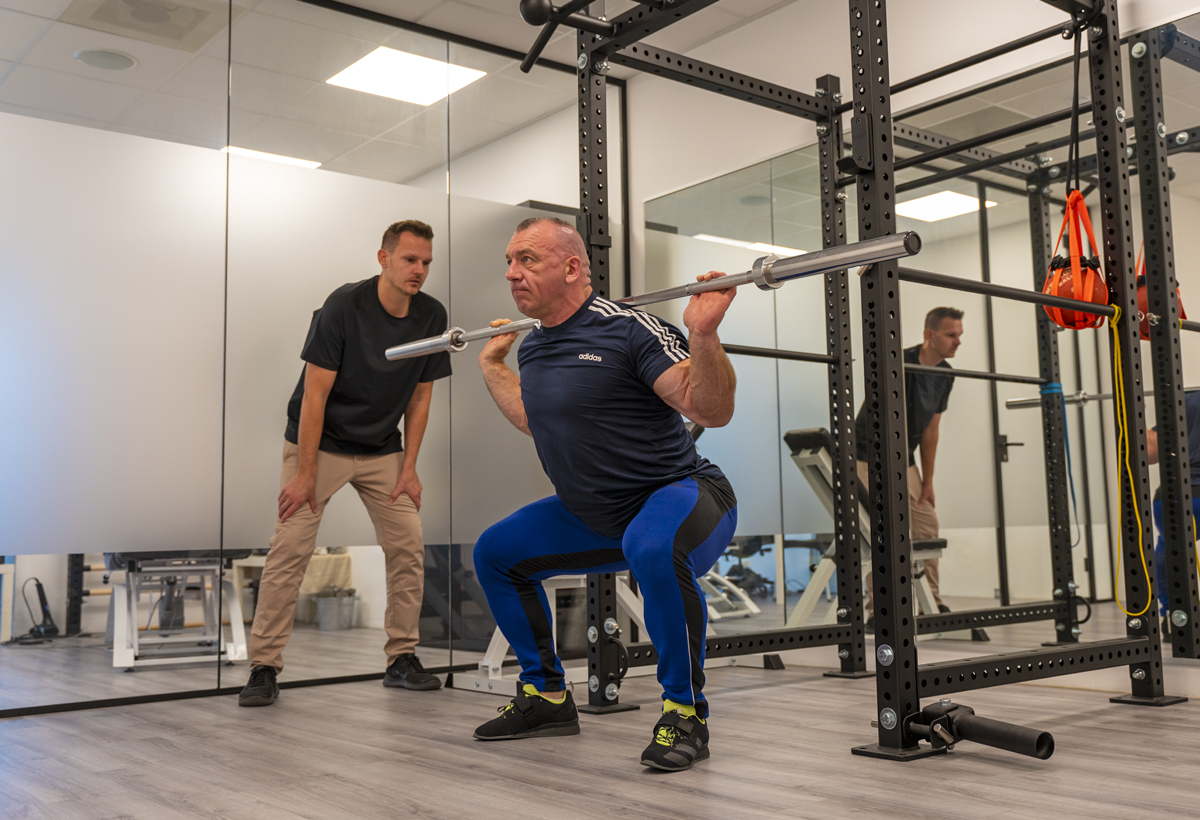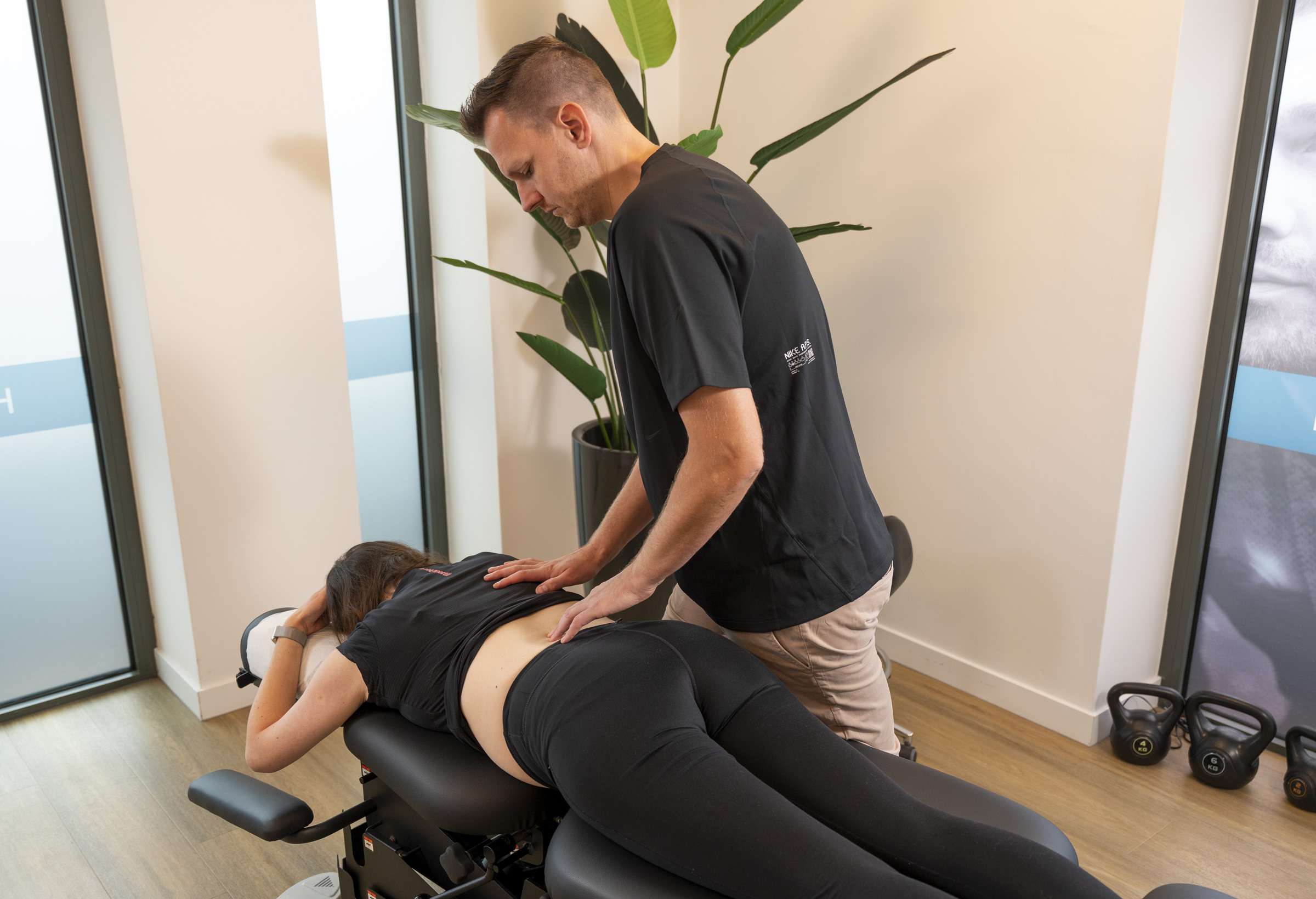 Master of Chiropractic
Mark Bevers
.
Mark graduated as a chiropractor from the Anglo-European College of Chiropractic in Bournemouth, England. After a short career as an elite athlete, he discovered the importance of a good social career and decided to study physical therapy. After graduating, Mark wanted to learn more about the human body and its treatment. Chiropractic was the best option for him.
Since 2015, Mark has been working intensively with Professor McGill and mainly sees patients with low back pain from all over Europe.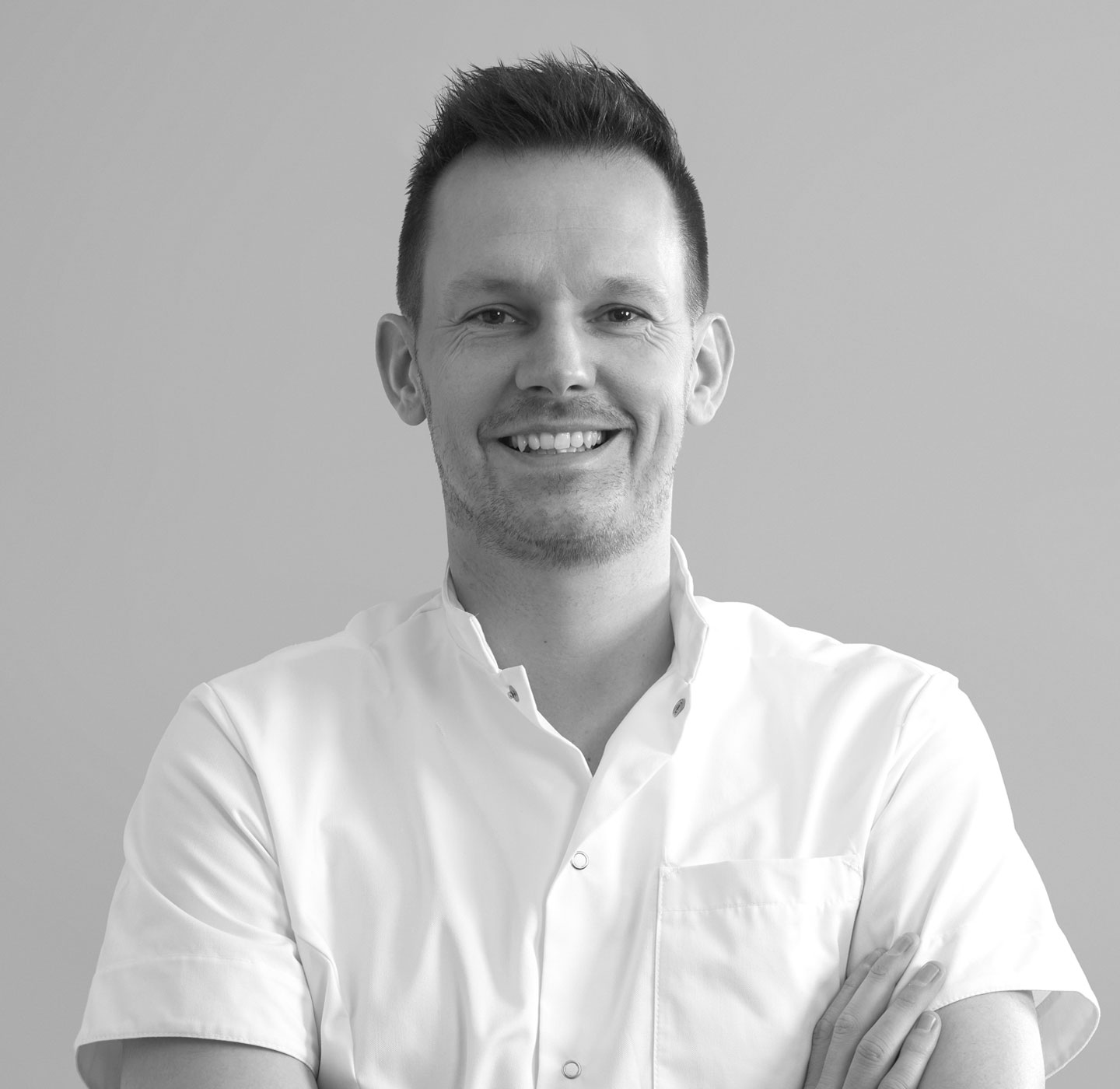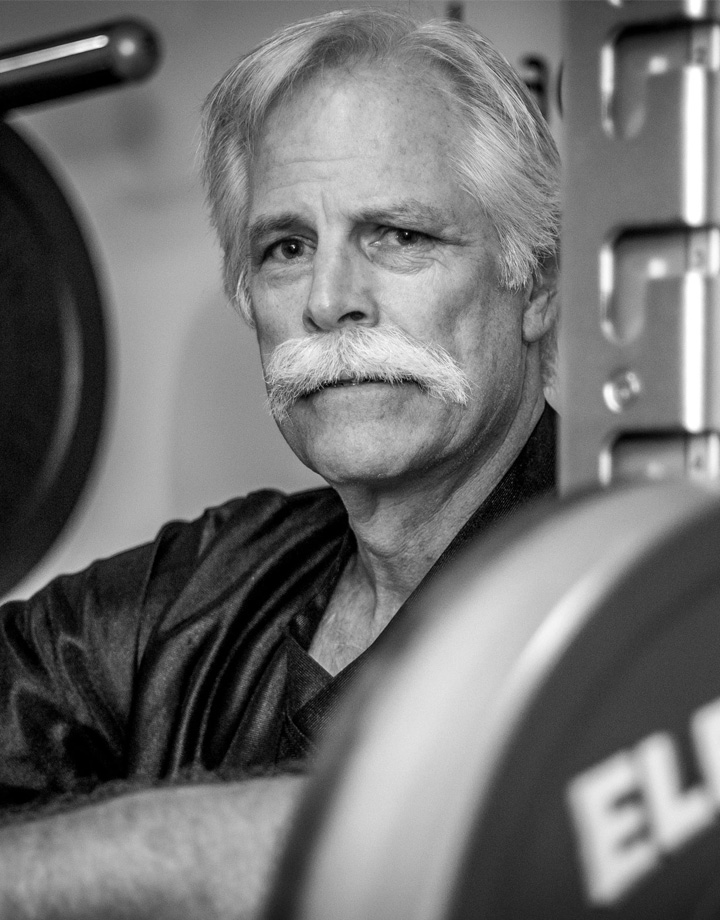 Professor Emeritus
Stuart McGill
.
A world-renowned spine scientist, Professor Stuart McGill developed this method over 30 years investigating the mechanisms of low back pain and the path to rehabilitation. While Dr. McGill has taught thousands of providers around the world, he has trained only a hand full of McGill Method Master Clinicians, including Dr. Bevers who only sees chronic low back pain patients.
It is with great pleasure that I am able to recommend Dr. Mark Bevers as a Master Clinician for the McGill Method and back pain assessment.
Mark has worked on my team for the past 8 years assisting clients to understand their specific back pain mechanism. He then shows them what to do, and not do, to build a foundation for pain-free movement and find resilience.
You will find his passion, dedication and skill for treating low back disorders extremely valuable.
Sincerely,
Schedule your assessment
.
The assessment can be given in Dutch and English.
Contact
Have a question about the McGill Method or the assessment? Send an email to
info@drbevers.com